TOURISM SERVICES:
Keyword:
Category:
DESTINATION 103: Green Kalahari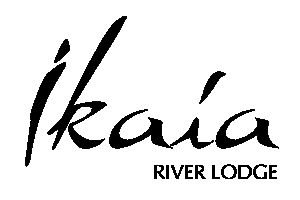 IKAIA RIVER ACTIVITIES
River Activities, Rooikopeiland, Keimoes
Ikaia River Lodge is a fisherman and nature lover's paradise, where you can relax near Keimoes – the jewel of the Northern Cape. The establishment is situated a comfortable 40 km from Upington, on the main road between Keimoes and Cape Town. It is conveniently located close to the national route to Kgalagadi Transfrontier Park, Augrabies Falls National Park, Riemvasmaak, Namaqualand, Upington, Namibia, Kenhardt, Johannesburg, and Bloemfontein.
Activities on-site:
Fishing, Fly Fishing, Bird watching, Canoeing , Island Picnics, Cycling, Mountain Biking and Swimming.
Activities nearby:
Wine tasting and tennis.
DIRECTIONS:
Plot 47, Rooikopeiland, Keimoes 8860, Northern Cape
---
Send a query via WhatsApp, then Ikaia River Activities can reply directly to your device.
Your message has been sent.
Copyright: © Where to Stay.
No parts of this website may be reproduced, stored in any retrieval system or transmitted in any form or by any means without the express, written
permission of the publisher. Extreme care has gone into supplying accurate information, however, no liability can be accepted by Where to Stay for any
errors or omissions that may have occurred.
Tel: + 264 81 886 5788
info@wheretostay.na